About Pathways to Success
Mirroring services that cost thousands of dollars, Pathways to Success is a free program offered by participating schools that helps students and parents assemble the tools needed to excel after high school graduation.
All too often, high school students give up on their dreams. Whether a student's journey is to a four-year university, the military, career education, a community college, or the workforce, Pathways to Success helps students pursue their passions.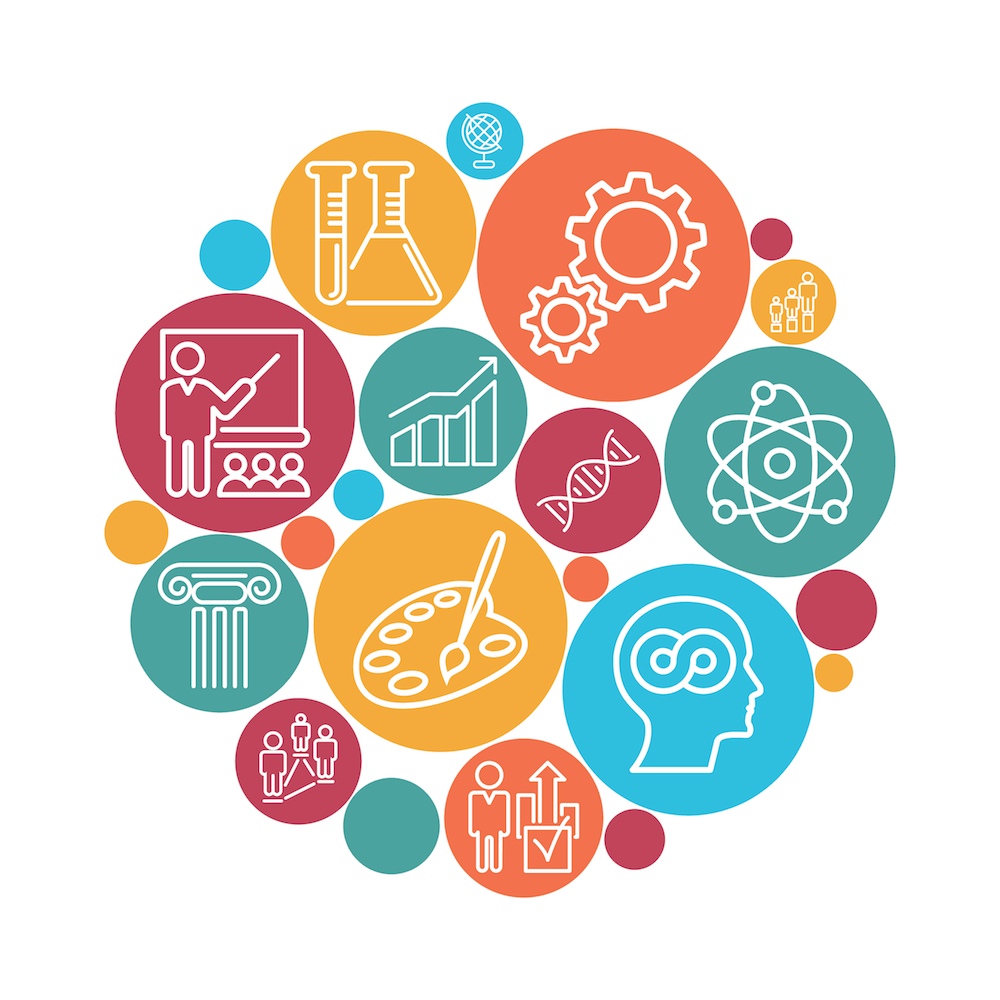 Opportunities and news for students and families.